Successful Free Law Clinic
Posted On May 30, 2019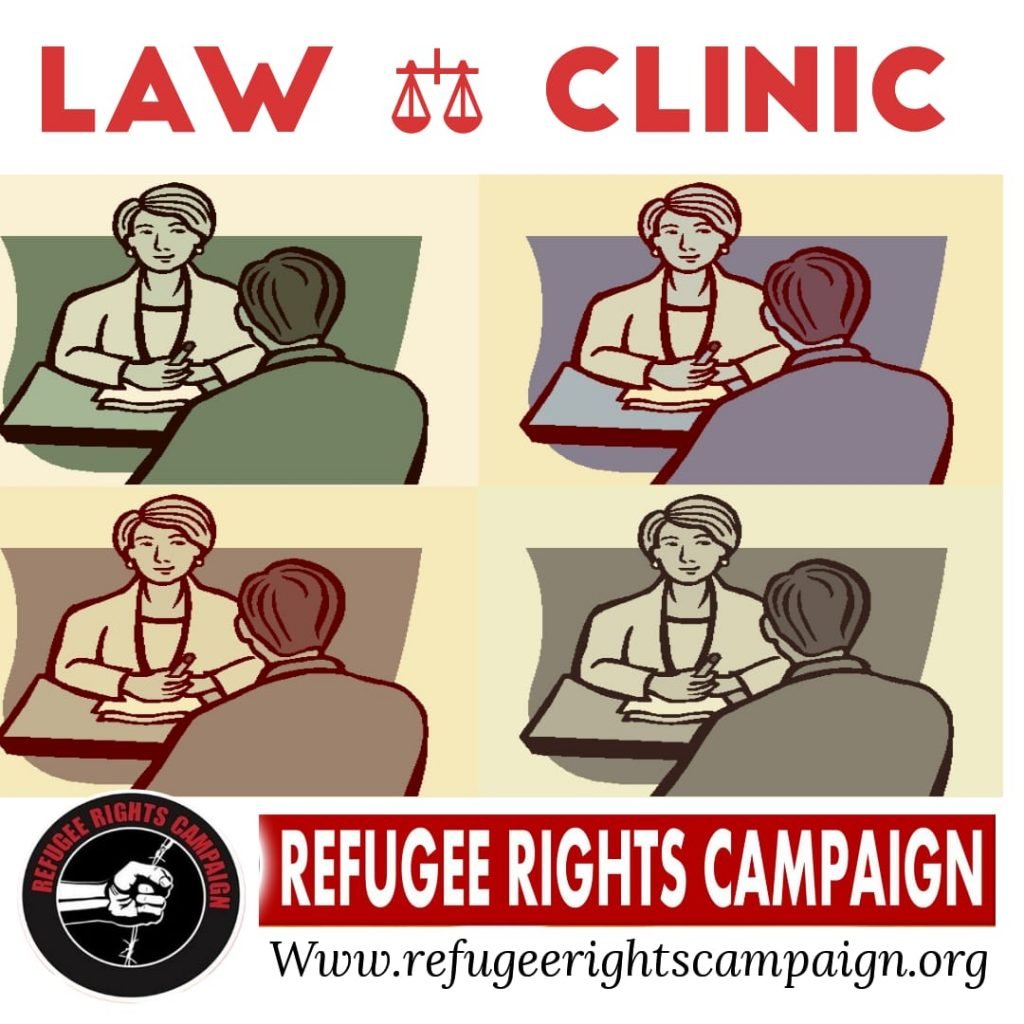 Refugee Rights Campaign organist regular law clinic to provide free legal advice. The latest of which took place on Saturday the 25th May 2019.
The solicitor gave advice in the First- tier and Upper Tribunal of the Immigration Asylum Chamber, the Administrative Court and the Court of Appeal, Judicial review, aspects of fresh claims, referrals to organisations such as freedom from torture and other country expert reports.
This allows refugees to access full information and advice. It has also came to our attention that some private solicitors fail to provide all the necessary information and the legal aid information. Refugees are struggling to get right information and solution.
They were very satisfied with the legal advice. It has been a very successful law clinic and we organise continually once in two months.
Please get in touch to either help out or to take part in our free law clinic.
Refugee rights campaign is run as a committee by refugees themselves to fight for the rights of refugees.